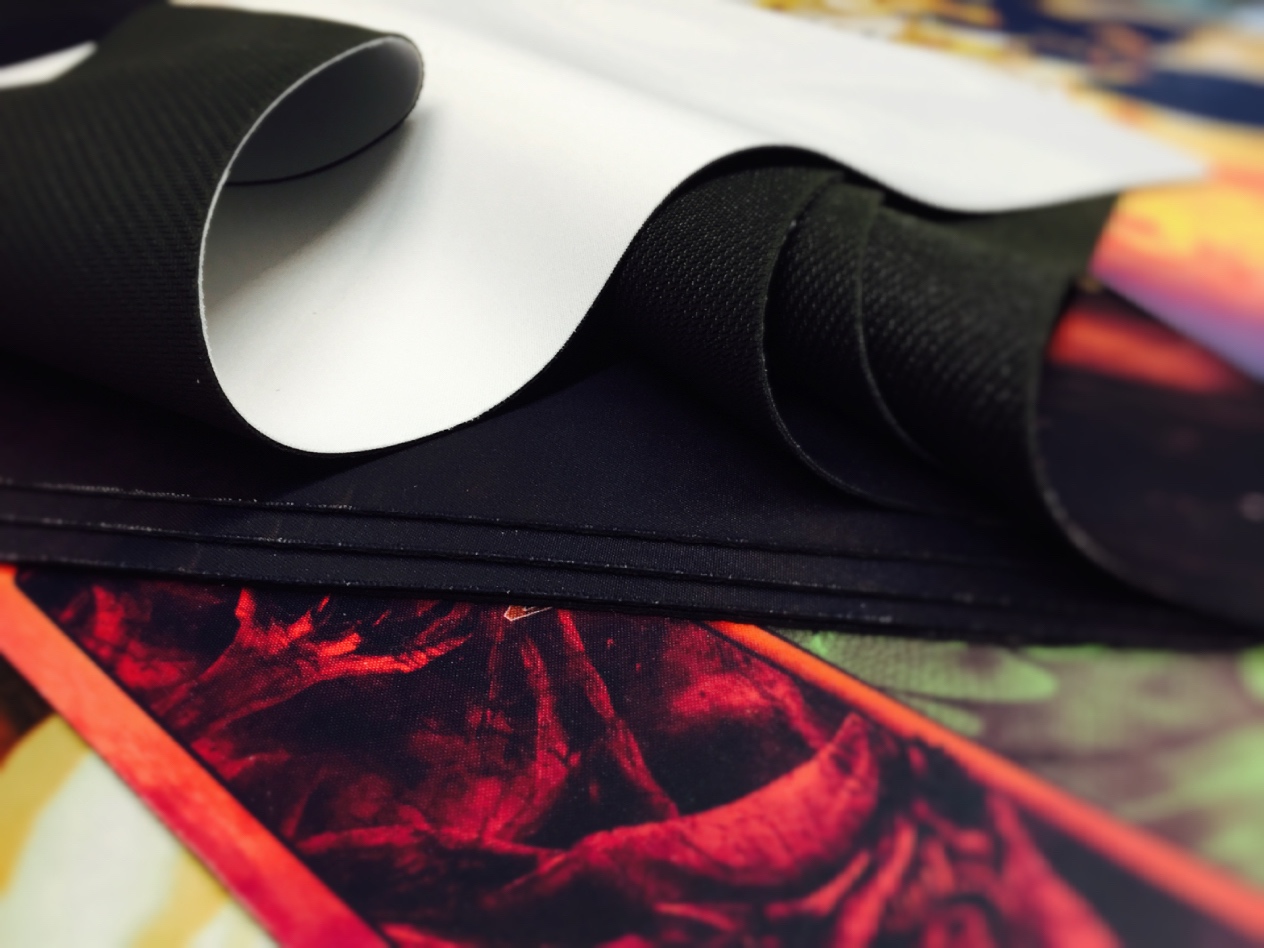 Patriot Games Custom Playmat Service
Frequently Asked Questions (FAQs)
Do the words "Patriot Games" or the Patriot Games logo appear on the playmat?
The words "Patriot Games" or the Patriot Games logo do not appear on the playmat.
Do you Ship in my country or overseas?
We can ship to virtually any address in the world. Note that there some are restrictions on products, and we may not be able to ship to your destination.
What is the quality of the mat?
All our mats are now printed on the superior 2mm thick neoprene mat with a high thread count computer gaming quality polyester surface.
How long will my mat take to arrive?
We aim to post singles mats within 5 working days or ordering. Larger mats are posted within 10 working days.
Can I provide my own artwork?
Yes, you can! Order the full custom playmat then send us the playmat artwork through e-mail as an attachment to playmats@patriotgames.ltd.uk or send the file to our dropbox
playmats@patriotgames.ltd.uk.
Please note: The size of the image area for the mat is 1/4 inch (7 mm) bigger than the mat size, the bleed room is to avoid any white edges on your mat.
Minimum requirement is 72 DPI. For best quality we recommend 300 DPI.
14" = Min 1026 / Max 4275
24" = Min 1726 / Max 7275
28" = Min 2016 / Max 8485
Please avoid putting anything "major" within this bleed room.
If you provide the artwork, we don't provide a preview unless you: a) wanted to put a template on the design or b) we have to reshape the image.
Can you setup my mat for me?
If you don't have a single image, it takes 3-5 working days (maybe more if the designer has to render images) to create an initial layout. If you have photos and images you want to use please email the details and we will discuss your options. The designer will usually email you right away letting you know what they can do and will give you a timeframe on when you will be receiving your first initial preview. Please make sure you provide us with a working email and make sure to unblock us in your email set-up. (If you don't see any emails from us within 5 working days please email us as soon as possible, but don't forget to check your "Junk/Spam E-Mail Folder")
Please note: We cannot start production on the personalized playmat until we get the confirmation and approval from you to print it. We won't manufacture your personalized playmat until this process is complete.
What are the accepted file formats for artwork?
Files in JPG, PNG, PDF, TIFF and PSD formats are recommended.
Are there any limitations to what I can and cannot print?
Yes, our company policy forbids us from printing any image with extreme violence, blood, gore, and any form of pornography. Using copyrighted images is also forbidden. We will ask you to change the image if we feel that your image falls under one of the categories.
Why I am experiencing a problem when I use the payment checkout?
We use 3D payment protection to provide our customers with an extra layer of security. If the shipping address you provided on our website is different from your PayPal account shipping address or the address where your card is registered, our website and PayPal may reject your transaction, this security feature is to protect you from fraud. You may have to change your shipping address in your Paypal account to match with the shipping address you have selected on our website or add another shipping address in our website during the checkout process to match with your PayPal account. If you still experience problems please contact sales@patriotgames.ltd.uk to discuss your problem.
Why I did not received a confirmation email after I created an account or placed an order?
Most likely you have provided a wrong email address to our website or the confirmation email is trapped in your Spam Folder. Please check your Spam folder and if it is not there contact sales@patriotgames.ltd.uk with your enquiry.
I am an artist or designer and I design my own playmats.
Can I order a larger quantity of mats with my own design, at a cheaper price, to sell to my Clients or Customers?
Yes please contact us. We can provide a bulk order service or a one-off service for each time one of your customers orders a mat, including mailing and using your own stationary.